​Jeanne Mason, Ph.D.
​Senior Vice President, Human Resources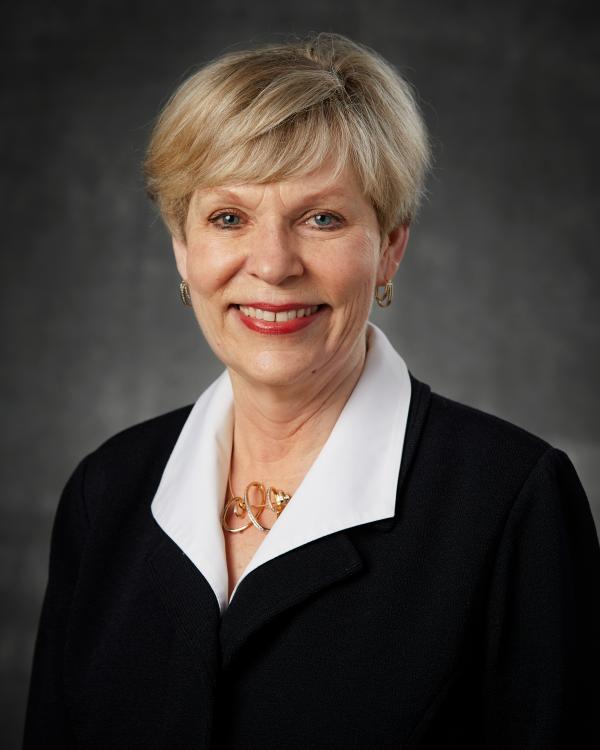 Jeanne Mason, Ph.D. is senior vice president, Human Resources.
Mason joined Baxter in 2006 from GE Insurance Solutions, a primary insurance and reinsurance business, where she was responsible for global human resource functions. She began her career with General Electric in 1988 after serving with the U.S. General Accounting Office in Washington, D.C. Her GE experience included leadership roles in Europe for GE Information Services and GE Capital Real Estate.
She is a member of the Board of Directors of Family Service of Lake County and is a member of the Executive Advisory Council for the Chicago Chapter of National Association of African Americans in Human Resources.
Mason received her bachelor's degree in psychology from Pitzer College, a master's degree in industrial/organizational psychology from American University and a Ph.D. in organizational psychology from George Washington University.