Brian Stevens
Senior Vice President, Chief Accounting Officer and Controller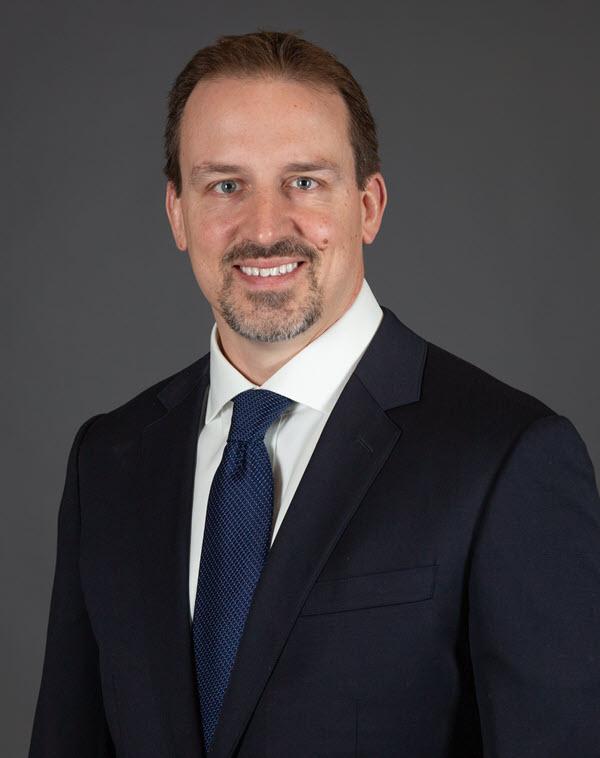 Brian Stevens is senior vice president, chief accounting officer and controller.
Stevens joined Baxter in 2018 from Groupon, Inc., where he most recently served as treasurer and chief accounting officer. He had served as Groupon's chief accounting officer from 2012 to 2016 before assuming the treasurer role. Prior to joining Groupon, Stevens spent 16 years with KPMG LLP, most recently as a partner. He spent five years in KPMG's Department of Professional Practice and was a practice fellow at the Financial Accounting Standards Board from 2006 to 2008.
Stevens received his bachelor of science degree in accountancy from the University of Illinois at Urbana-Champaign and is a licensed certified public accountant in Illinois and New York.  He is a member of the American Institute of Certified Public Accountants and served on its Financial Reporting Executive Committee from 2013 to 2018.